Everyone has a Story to Tell …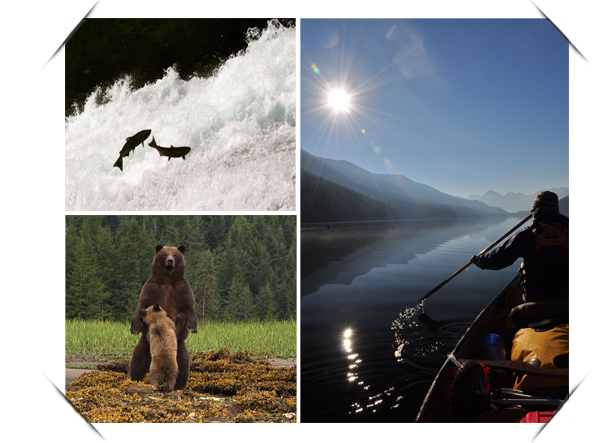 … and those stories need to be told. That's the core belief that drives our creative approach to digital storytelling at KM Documentary Film and Digital Stories. Founded and led by Ken Matheson, an independent documentary filmmaker, we are committed to connecting viewers with people, places, and unrivaled experiences through visual storytelling.
Whether revealing a previously untold chapter of Canadian history, or wilderness tales of adventure where Grizzlies and Orcas take centre stage, Matheson, an expressive and compelling storyteller, has a unique ability to uncover and share stories that inspire audiences and stimulate thought.
We believe stories matter. Passionately. And that's why we produce, direct, edit, and narrate real stories – with real character and real people at their core, independently, or in collaboration.

OUR LATEST WORK
Here is a glance at some of our recent work.